We're back with a fresh new set of ProPhoto showcases for February! You guys are rocking out your new designs and showing some awesome capability with your ProPhoto sites! We're incredibly proud of our users and their ability to come up with some amazing creations!
This modern, colorful design by Matt Thompson is a beautiful example of what you can do with a little bit of color and some fun design elements!
Meggan has done an excellent job customizing Swoone's Free Spirit template for ProPhoto. She used some of the existing design accents to compliment her brand and photography.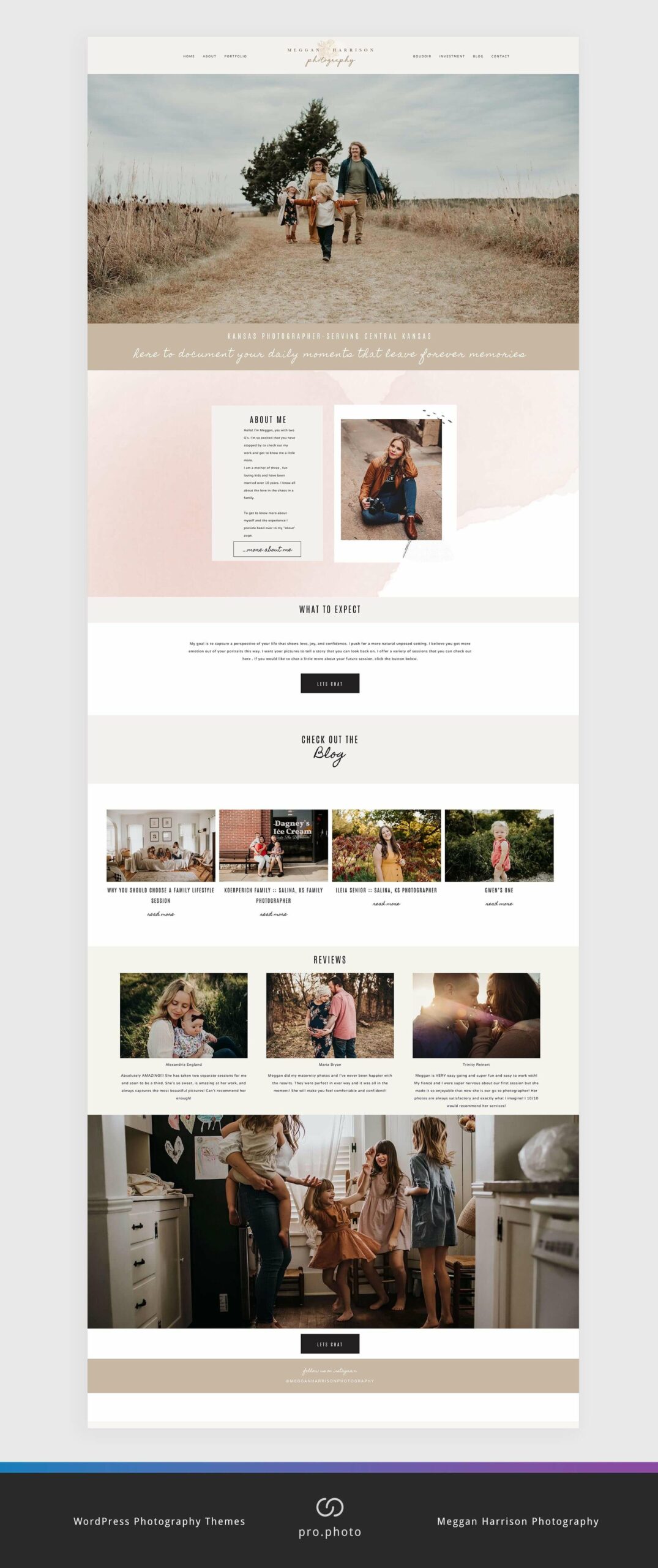 We love this simple, bold, design that June Lion created using one of La Lune Creative's templates.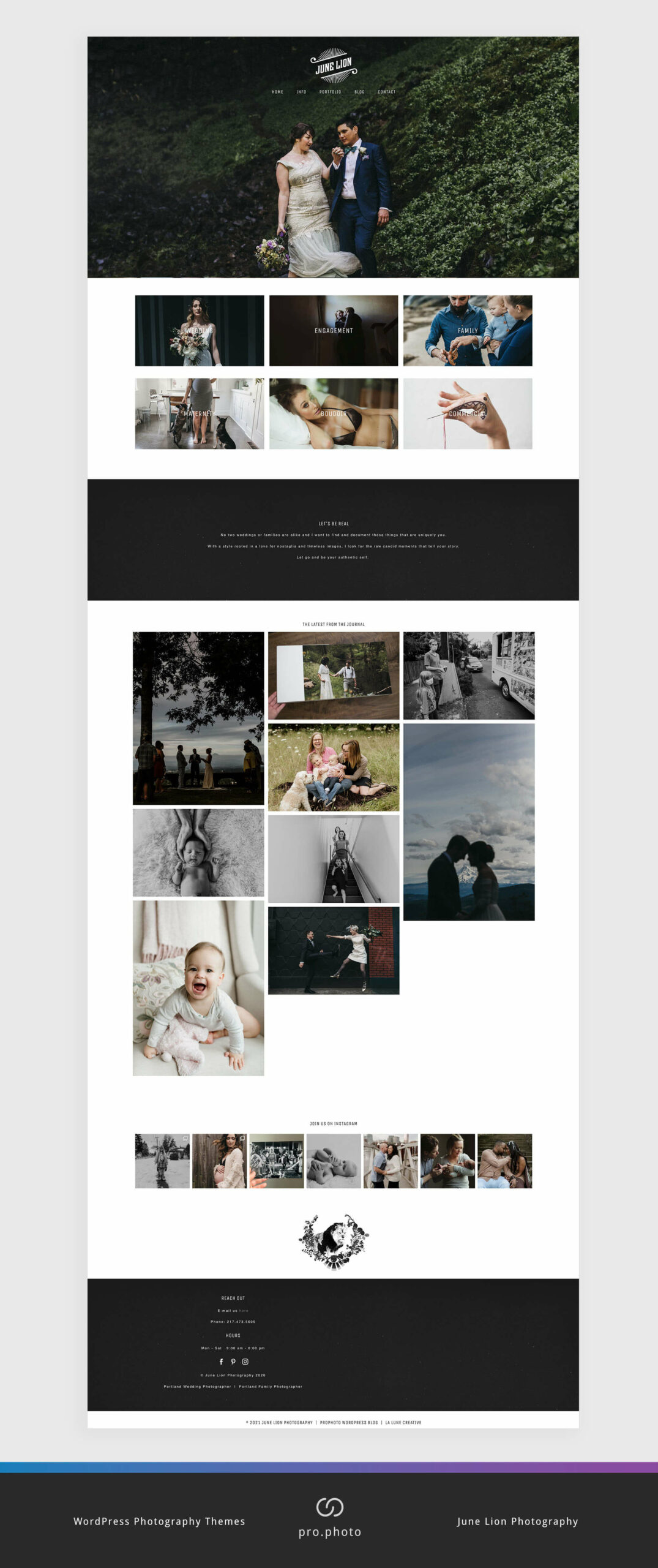 The Flying Muse created this beautiful website for JO PHOTO with large beautiful backgrounds and modern minimal design.