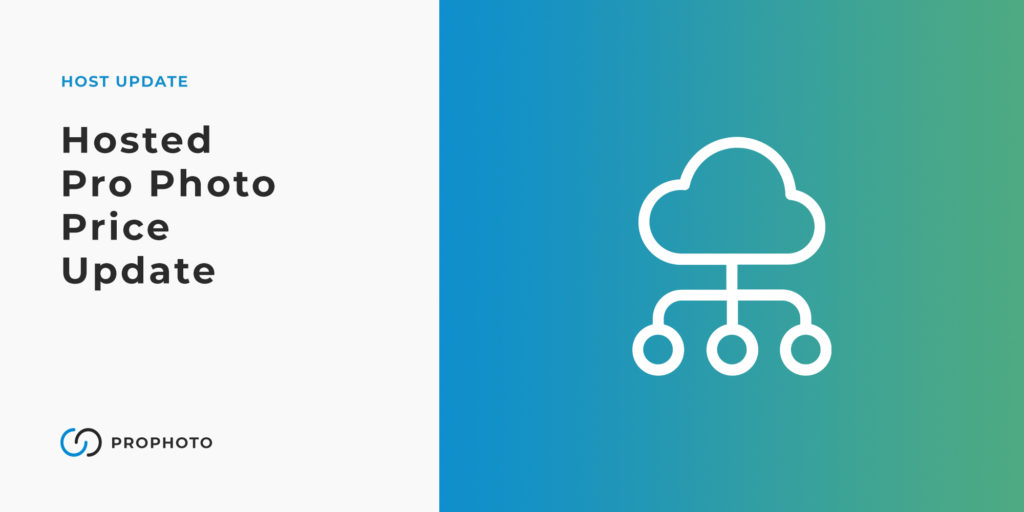 We've heard your feedback on our new pricing structure and we're excited to announce that we've reduced the monthly subscription from $49/month to $39/month effective immediately!
Want more good news?
Your first year is only $25/month with the discount code FIRSTYEAR. Sign up here to take advantage of the current offer.

How are we able to offer this new price?
As more users continue to join, our backend costs go down. While we could pocket this money for ourselves, we built ProPhoto to support photographers with small businesses and big dreams. We want to pass our savings onto you so you can continue to grow your platform with the comfort that we'll be there to keep your site running smoothly!
Questions?
You can always contact us directly on our site, and we will be more than happy to help!