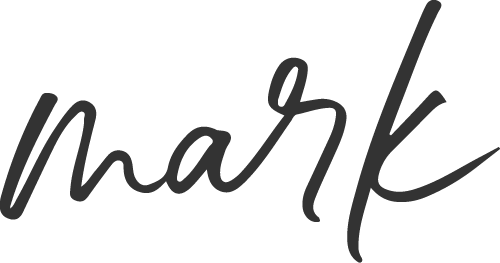 Mark Brand Boutique designs strategic logos, WordPress Themes, and marketing brand kits for photographers and small business creatives. We deliver stunning brands in three methods to match any budget: pre-made, restyled, and semi-custom.
Pre-Made WordPress Websites:
We create unique, boutique-style websites & brands for those who want to go the DIY route and create their own website and brand, made quick and easy!
Restyled Websites:
Select your favorite pre-made WordPress template and we will install and "restyle" the template to give it a one-of-a-kind look and feel.
Learn About Restyled Templates
Custom websites & branding
Custom logos, websites, and marketing brand kits for those ready to take their business to the next level. Finally, stand out from the crowd with a brand that is uniquely you down to every detail!
---