Today we're really pleased to announce that we've completely relaunched our website for the new year. If you haven't seen it yet, click around and check it out! We also switched our domain name from prophoto.com to pro.photo.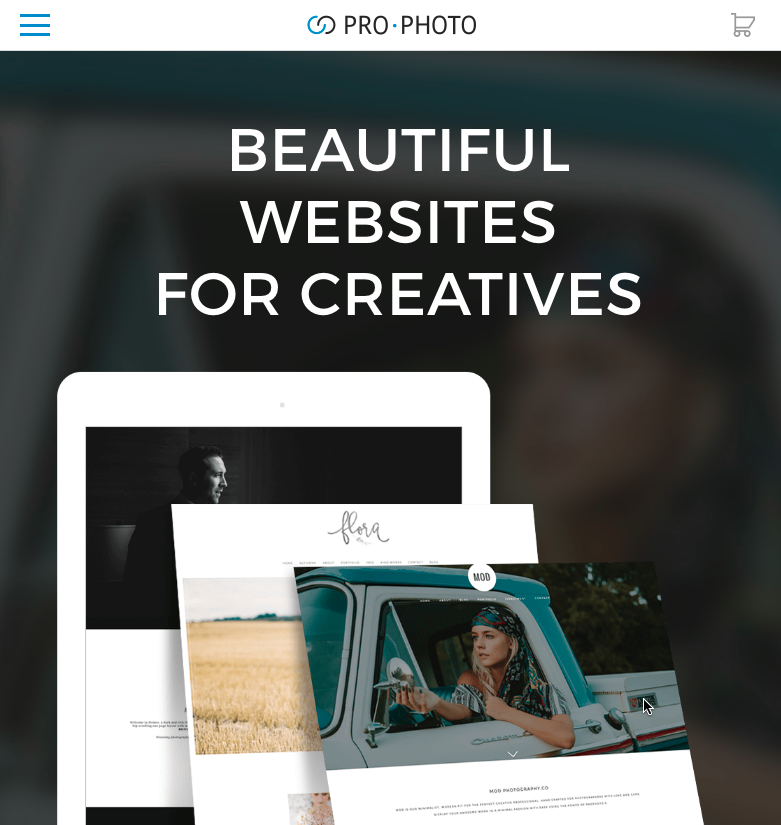 A huge shout-out to Matt Hudson from La Lune Creative for being our designer for the project. He's got a bunch of great designs in our design store, too, if you like his work, and his website is built with ProPhoto 6 as well. We also got some critical input early in the process from Jane Johnson.
Built with ProPhoto 6
In January of 2016, when we released ProPhoto 6 to the public, we started talking internally about how badly we wanted to rebuild our own website using ProPhoto 6 as the theme. We decided to wait through most of 2016 to work on that project so we could add more features and refinements to P6 first, but this fall we started re-designing and re-building our website from scratch using ProPhoto 6, and it's been a blast. We think our site is also a great example of what's possible with ProPhoto 6.
We built a custom plugin to handle our new purchase/cart flow, the user account system (see below for more on that), and the premium design store. The rest of what you see is just ProPhoto 6.
User accounts
One of our main goals in rebuilding our site was to offer user accounts for our customers. The idea here was to allow our customers a secure login where they could see their entire purchase history, download products, manage their email addresses, manage promo codes, and more.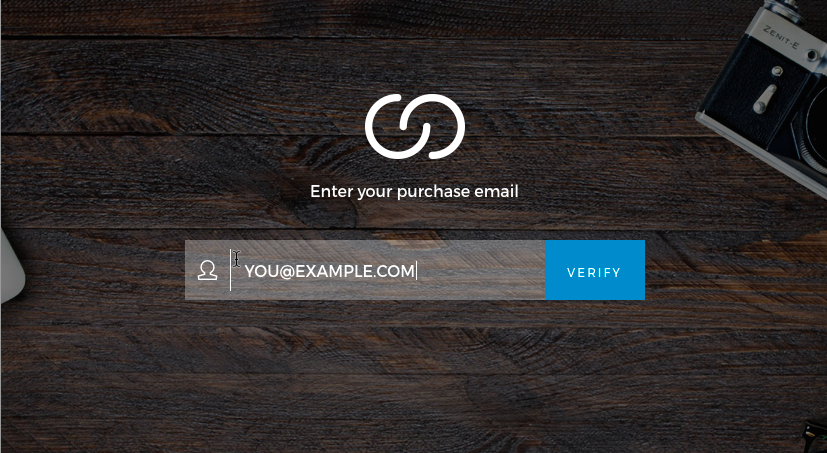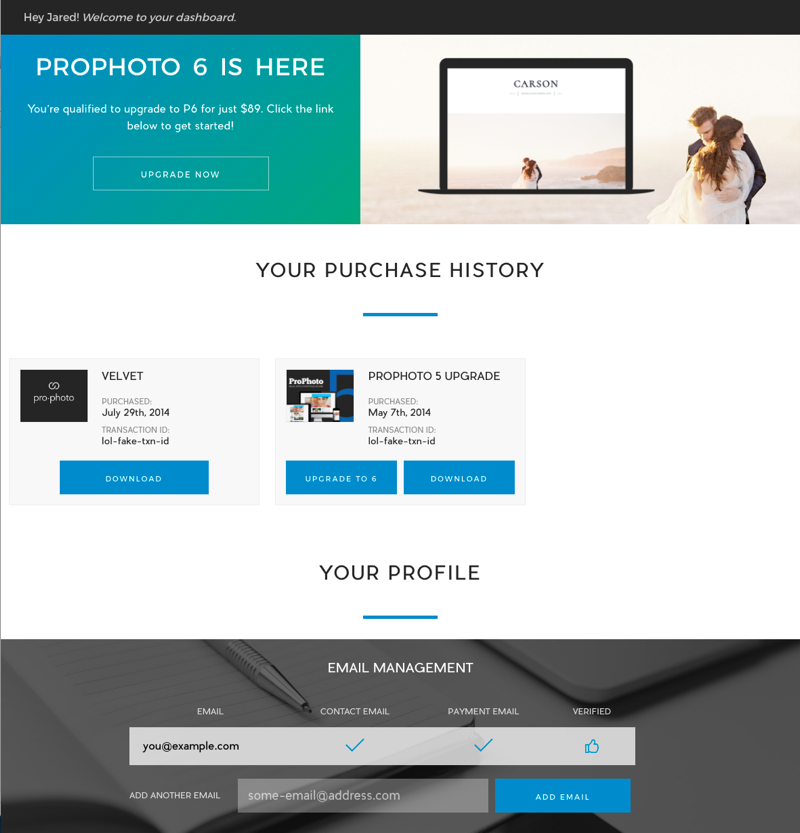 We've got a few more things we're going to add, but the new account system is live — if you've ever purchased anything from us in the past, you can log in to your account by using the email address you purchased with. Check it out by heading over to your account page now at https://pro.photo/me.
Upgrading to P6
If you still haven't upgraded to P6, now is a great time. We've created a page dedicated to showing you around P6. Or, you can checkout our some customer example sites here.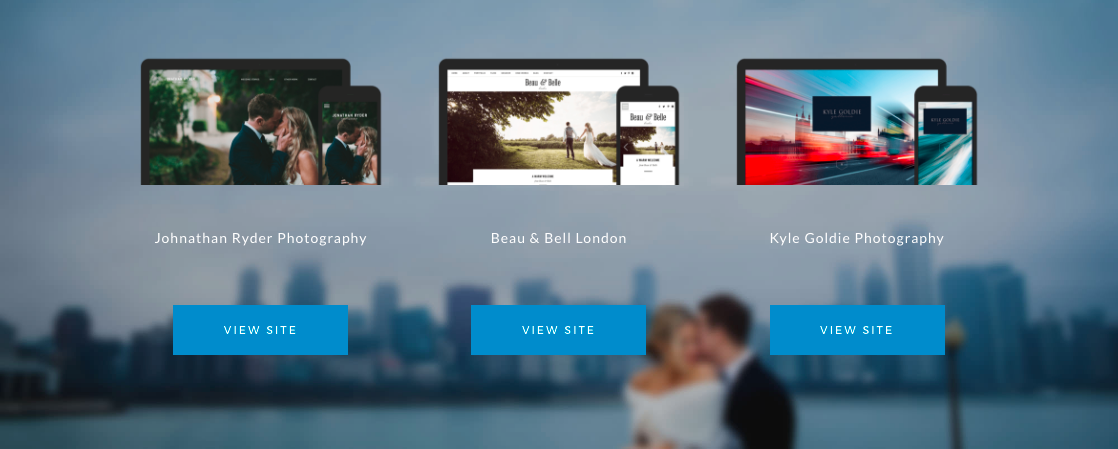 If you think you might want some inspiration or a head-start on re-designing your site for the new year, be sure to checkout out our P6 included designs, and we've got tons more gorgeous options in our premium design store.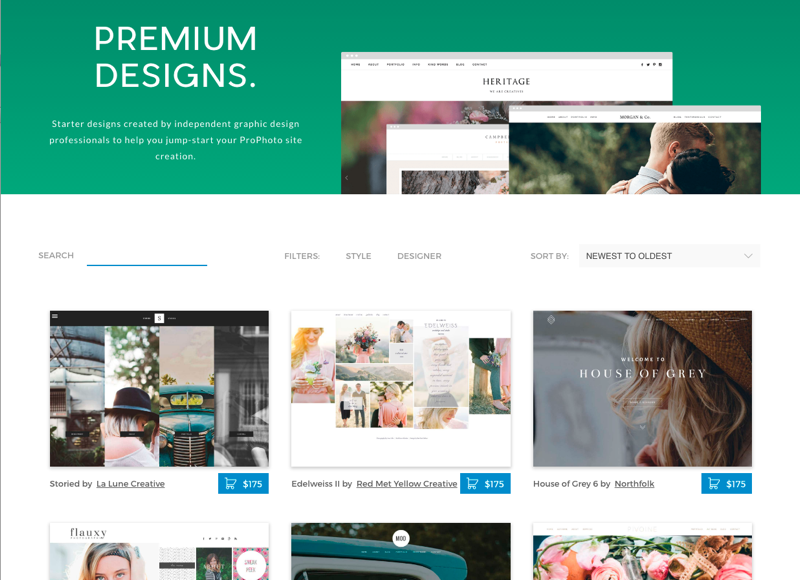 Or, you can watch our new upgrade promo video below:
What's next?
Next up, we're going to be turning our attention back to building more features and refinements to send out as free auto-updates to P6. As 2016 drew to a close, we took a bit of time off from releasing new features for P6 to rebuild and rebrand, but we'll be picking up right where we left off after finalizing a few last things on our new website. So keep an eye out on this blog for news about new features and updates.
Let us know in the comments below what you think of our new site!