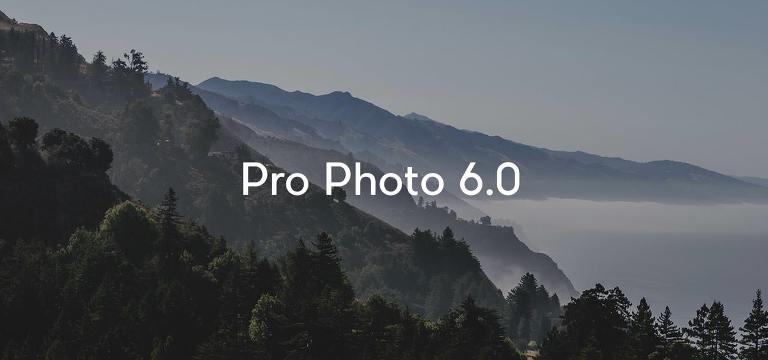 Today, we're pleased to announce that ProPhoto 6 is officially coming out of beta. Thanks so much for everyone who jumped on board during the beta period to help us test things out and provide feedback, your contributions have been invaluable.

We still have a ton of cool features, enhancements, and usability improvements on our development roadmap, but we're really pleased with the core feature set of ProPhoto 6 and think we've laid a great foundation for the future. ProPhoto has never been more powerful and flexible.
Test-driving
One helpful tool we've also made is a test-drive plugin that allows you to keep showing ProPhoto 5 (or any other theme) to your site visitors while you dial in your new P6 design. When you purchase P6, you'll get this plugin for free.
ProPhoto Proofing
Also, today is the first day that a new version of our Proofing plugin is available as a free download to existing proofing users. Your current Proofing plugin will add an admin notice with a download link to your WordPress admin area as soon as you install the ProPhoto 6 theme. Just make sure if you're test-driving to disable the P6 Test Drive mode temporarily so that ProPhoto 5 is your active theme to see the admin notice in WordPress. The P6 version of the Proofing plugin is in beta, but only for a few weeks — it's already nearly 100% complete, we're just calling it beta until it's been more widely tested by real users.
What's Next
If you want to see what we're working on next, head over to our development roadmap page. There you can see what we're working on, and in approximately what order. Also, you can view open feature and enhancement tickets, and vote by commenting on the ones you want the most — we are constantly re-prioritizing our development schedule based on your feedback.