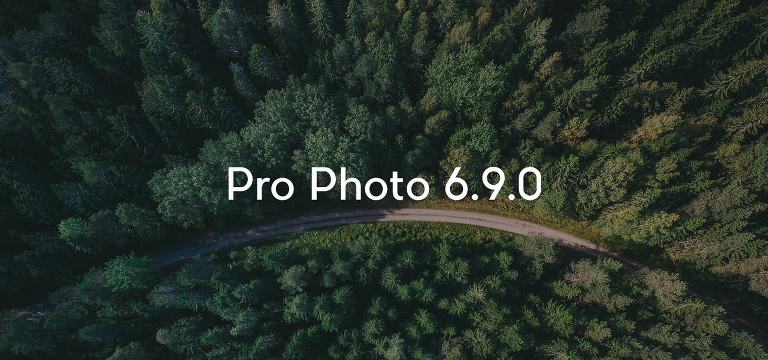 Today we're pushing another auto-update with new features to ProPhoto 6, version 6.9.0. This version has two main new features:
WPML multi-language plugin support
Form multiple choice (radio) and dropdown select fields
WPML Support
As of 6.9.0, P6 now supports the WMPL Multi-language plugin. P6 and WordPress have always supported having your site in any language you want, WMPL support is specifically for having one WordPress/ProPhoto site serve multiple languages at once.
ProPhoto gives you the ability to translate loads of stuff into multiple languages, including tile text layers, call-to-action items, menu items, form elements, grids, and more.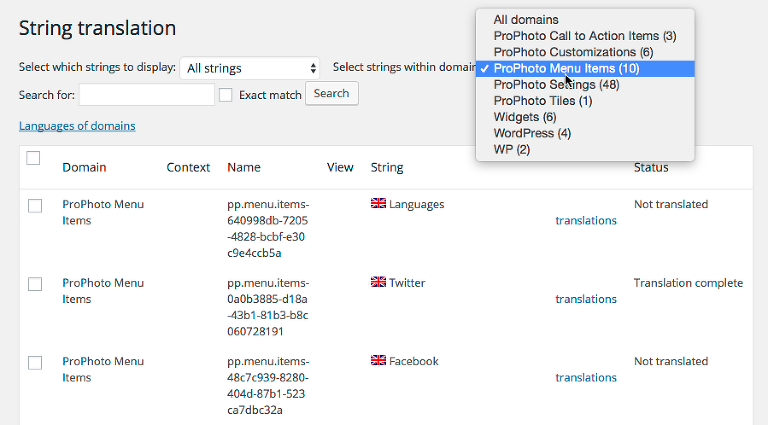 My high-school German is rusty, but you get the idea: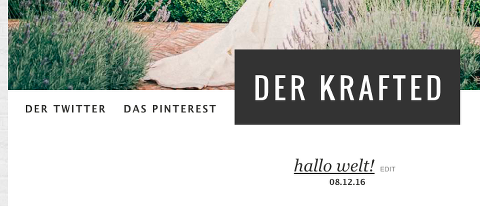 We've tested this pretty thoroughly, but it's possible we missed something, so if you've been waiting for WPML support, kick the tires and let us know how it's working for you!
Form multiple choice
Also in 6.9.0 we've added two new form field types for multiple choice form options: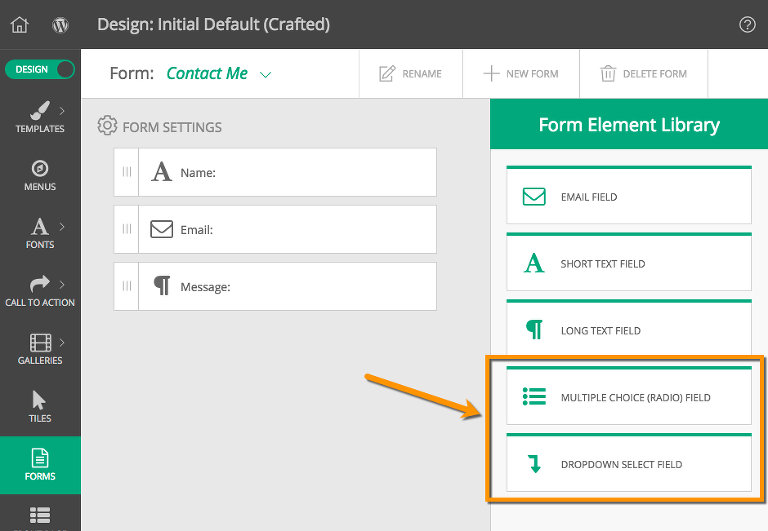 Both types function similarly, allowing you to specify as many custom choices as you like: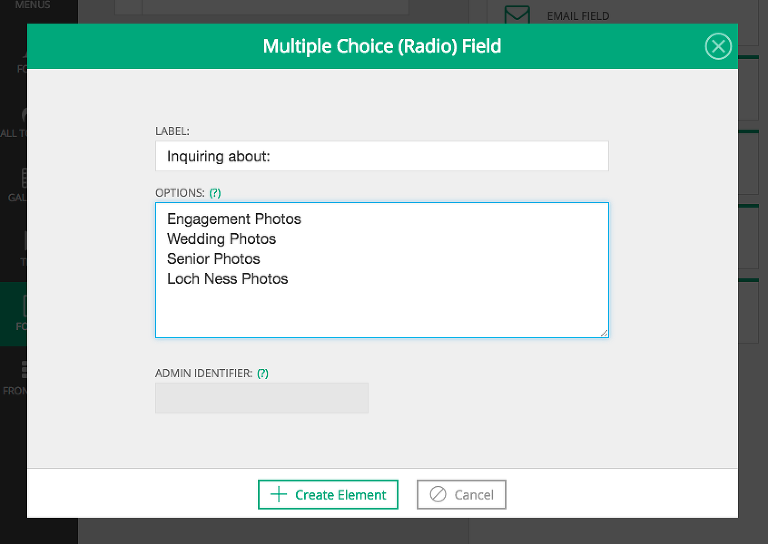 The multiple-choice (radio) type displays in the familiar radio-button format: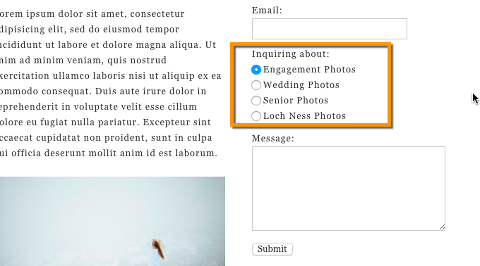 While the dropdown select displays as a dropdown form field, and allows you to designate that the user must make a selection: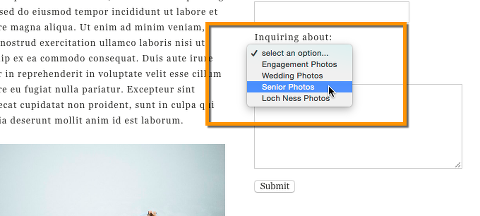 More info…
As always, if you want even more detail, you can review the official changelog here.
With this release milestone Lizzie is 91% complete, with only Pinterest individual image pinning remaining. We had hoped to have that feature in 6.9.0 as well, but hit a few technical hurdles. Pinterest individual image pinning should be less than a week away we hope, so just a few more days needed there.
This week we'll also begin working on features and enhancements from our next milestone, Miriam, which includes loads of good stuff.