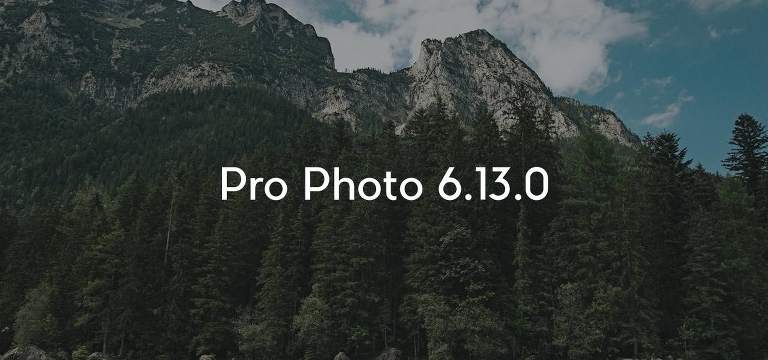 This week we're pushing out yet another free feature update for ProPhoto 6. This update, version 6.13.0, is focused on Instagram integration in the form of a new Instagram grid type, support tooling, and bugfixes.
Instagram feed responsive grid
Bugfixes
Instagram Grids
New in 6.13.0 is a new grid type, which allows you to display your Instagram feed in a responsive grid. Anywhere you can insert a grid, you can now choose the new Instagram type: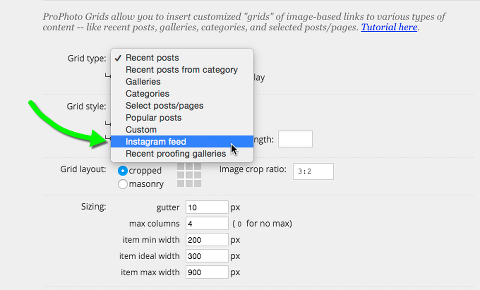 Your Instagram feed will supply the grid with it's images, and your captions will become the grid text.
In order to use the Instagram grid type, you'll need to first give permission to ProPhoto to access your feed. You do this in the "ProPhoto" > "Settings" > "Social Media" area: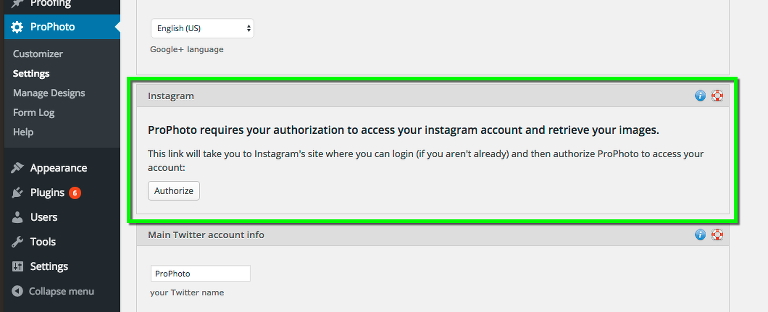 Note: one limitation of Instagram is that they never allow access to any image files larger than 640px, so the sizing of your Instagram grid should be kept a ways under this amount for best results.
More info:
As always, all the gory details are on the changelog, if you're interested. Next up for us, we're already working on more items from the Ezra milestone, including allowing you to customize and preview inactive designs, a better UI for embedded galleries, and easy control over gallery permalink page titles and dates.