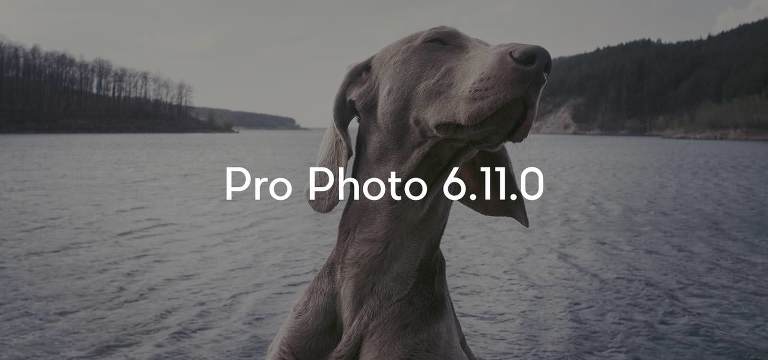 Today we're pushing another auto-update with new features to ProPhoto 6, version 6.11.0. This release includes several new features and enhancements, including:
Pinterest pinning of individual content images
Toggle visibility of nested items in mobile/vertical menu
Allow aligning mobile menu and hamburger icon to the right
Re-enable fixed Pinterest "pin site image" Call to Action item
Allow WPML translating of menu item urls and graphic widget urls
Pinterest individual image pinning
Now in 6.11.0 you can enable the option to allow Pinterest pinning of individual content images. You can set an overlay background color and opacity, choose from a default pinit image, or use a custom image or tile, plus tweak alignment and spacing.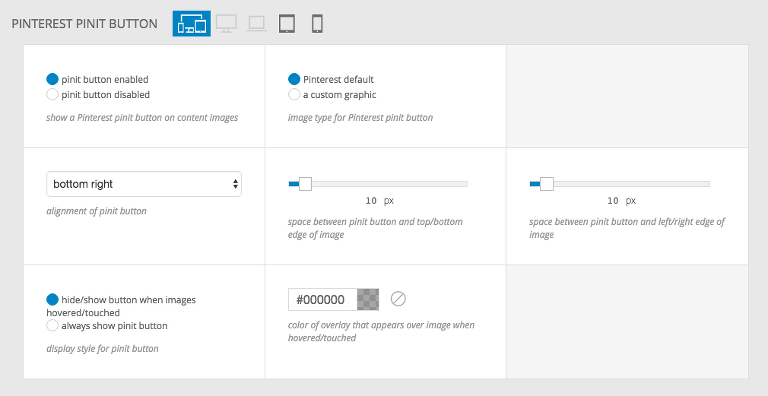 Hovering over an image to pin it might look something like this: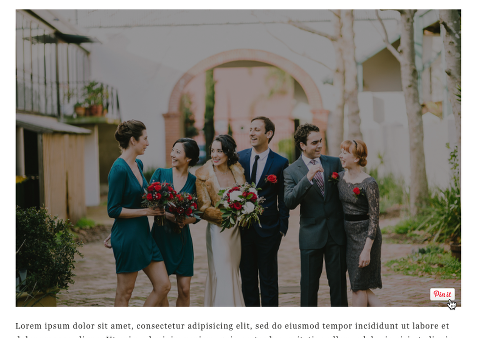 And clicking to "pin" pops up a window to pin the image to Pinterest: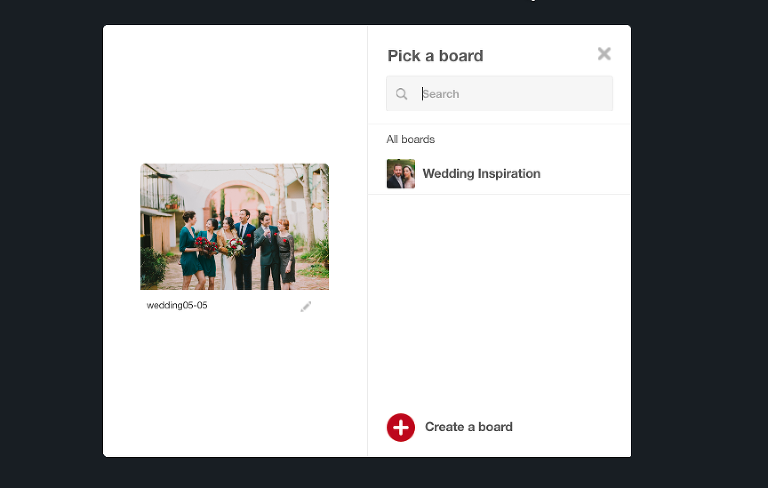 The pinning options allow fine-grained control at responsive breakpoints, so you can do things like disable the hover-to-show effect for devices like phones: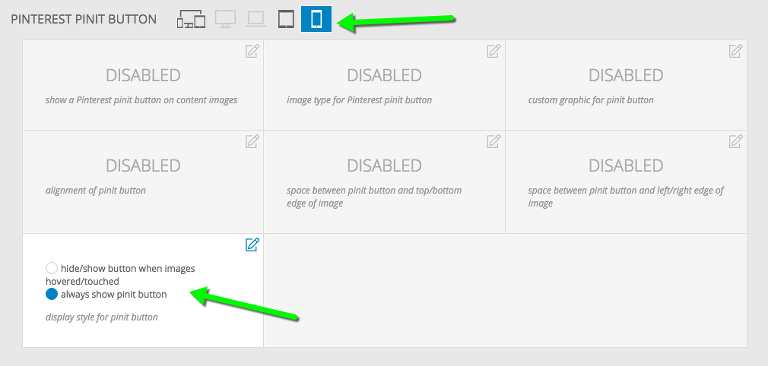 Menu item visibility toggling
Also new in 6.11.0, you can now choose to set either your mobile or vertical menus to collapse nested sub-menus: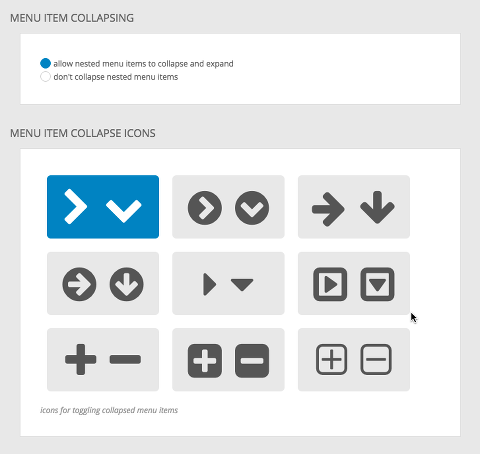 If you choose to do so, nested sub-items start out collapsed, with an icon indicating that a click or touch will reveal the additional items: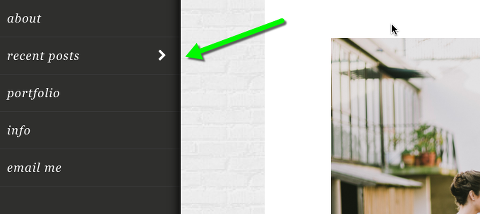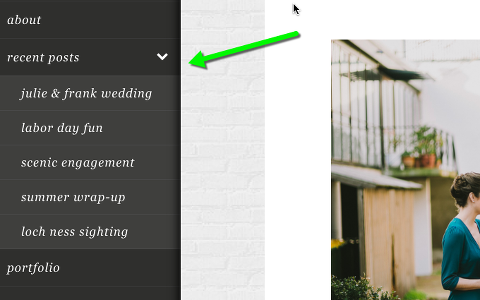 And more
6.11.0 also allows you to align the mobile menu and hamburger icon to the right, if you want: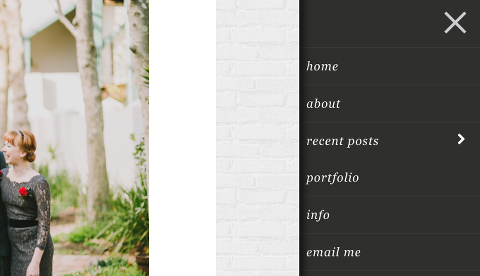 Plus, we've re-enabled the "pin any site image" Call to Action item, and added some WPML translation options for menu and widget urls. For all the rest of the gory details, as always, see the changelog.
This release brings milestone "Miriam" to about 60% completion, but this is a hair misleading, we're mostly done with almost everything else on the list, and expect to complete Miriam very close to on schedule. The next release should include a big change to customizability of the mobile hamburger icon, plus a bunch of grid enhancements, so stay tuned!