It's not just a Beatles song – ProPhoto users frequently tell us that our help and tech support is the best they've ever experienced, and is often the reason they choose to stick with ProPhoto for the long-run.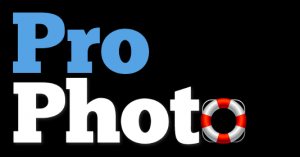 As we draw closer to a new ProPhoto6 release, we'd like to get a bit of info from you, the ProPhoto users, about your experience getting help. We want to improve where we can to make sure you can find quickly the help you need.
Who better to answer these 5 quick questions than you?